Understanding the Different Types of Hair: Their Unique Characteristics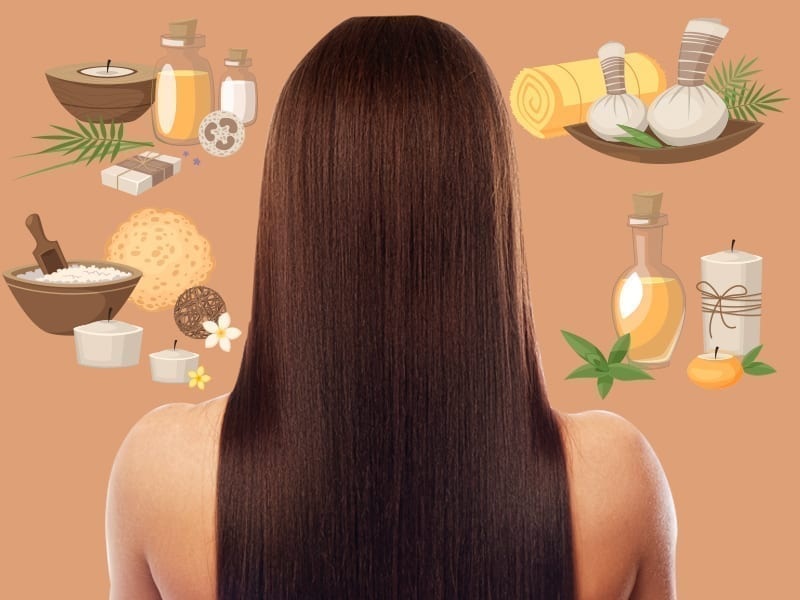 Our hair is one of the most noticeable features of our appearance. It defines our personality, complements our style, and adds charm to our overall look. However, not all hair is created equal. There are many different types of hair, each with its unique characteristics that make it stand out. In this article, we will explore the different types of hair and their unique features:
Straight hair
Straight hair is one of the most common hair types among people of various ages, cultures, and races. It is known for its smooth texture, lack of curls, and tendency to appear flat. Straight hair is typically very easy to manage, as it requires minimal styling and can be brushed easily. One of the primary challenges with straight hair is maintaining volume and preventing it from going limp.
Wavy hair
Wavy hair is characterized by a gentle curve in the hair shaft, which creates a textured, beachy look. It is often thicker than straight hair, providing more body or volume. Wavy hair can be styled in different ways, including loose waves or tighter curls depending on the degree of wave. The primary challenge with wavy hair is detangling it when it is wet.
Curly hair
Curly hair is probably the most versatile of all hair types. It ranges from loose curls to tight coils and can create an array of styles. Curly hair tends to be dryer than straight hair and requires more attention to maintain its natural structure. One of the primary challenges with curly hair is preventing it from becoming frizzy, maintaining moisture, and limiting breakage.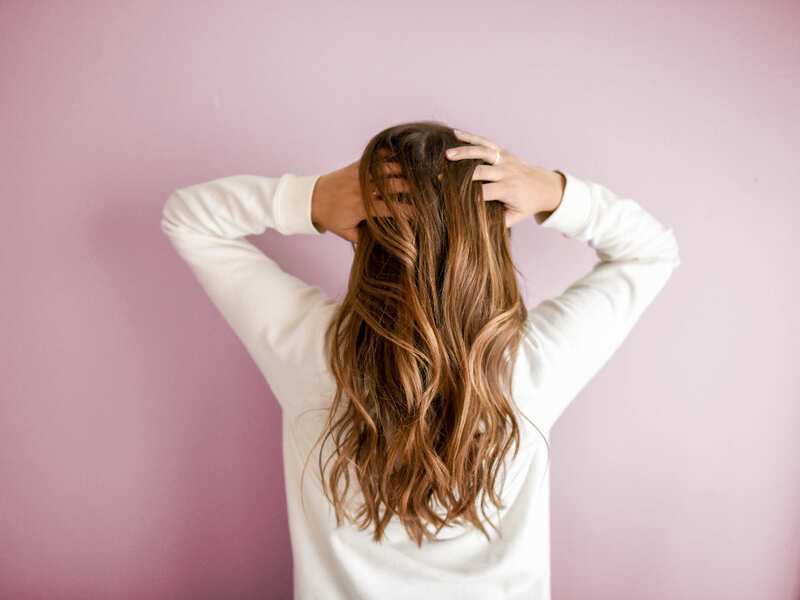 Coily hair
Coily hair strays from traditional curl patterns and appears more like a zigzag or spiral. This hair type is particularly common among Black people and is known for its thickness, texture, and volume. It tends to dry out quickly and requires plenty of moisture to avoid breakage. One primary challenge with coily hair is the amount of time required to style and detangle it.
Fine hair
Fine hair is generally thin and soft to the touch, easily identified by it strands that are narrower in diameter. While easy to style and manage, fine hair is prone to breakage and can appear limp with insufficient volume. It is essential to choose the right products to add volume and not weigh the hair down to avoid a flat look.
Thick hair
Thick hair has larger diameter strands that are densely packed together, giving it an ample and strong structure. It is easy to style, rarely looks dull or lifeless, and has a natural volume. However, thick hair is also challenging to an extreme, making it more challenging to manage.
In summary, our hair texture affects how we style, maintain and care for our hair. Understanding the characteristics of different types of hairs is the first step in knowing how to manage them effectively. We hope that this guide has informed, educated and inspired you in your hair journey.