The Most Common Hair Problems and How to Solve Them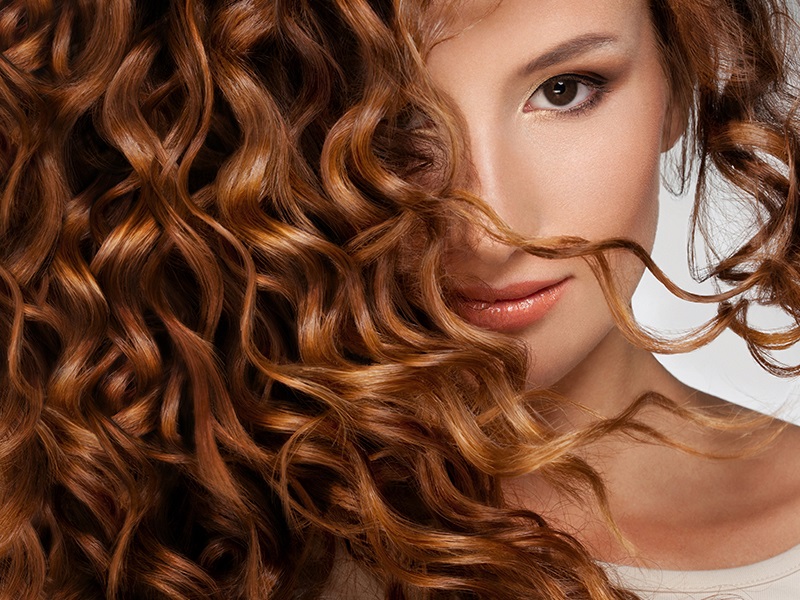 Hair is often considered the crowning glory of a person's appearance. It can enhance one's personality, style, and individuality. However, maintaining healthy and luscious locks can sometimes be a challenging task. There are several common hair problems that people encounter, such as hair loss, dandruff, and split ends. In this article, we will discuss these issues in detail and provide some practical tips on how to solve them.
Hair Loss:
Hair loss or hair fall is the most common hair problem experienced by people of all ages, genders, and hair types. Hair loss can occur due to various reasons, such as genetics, age, stress, hormonal imbalances, and improper hair care. The good news is that hair loss can be treated and prevented with the right approach.
To prevent hair loss, you should avoid harsh chemicals and heat styling tools, as they can damage the hair follicles and cause hair breakage. Additionally, you can include foods rich in essential nutrients required for hair growth and strength, such as vitamin A, B, C, biotin, iron, and protein, in your diet. You can also use natural remedies, such as aloe vera, onion juice, and coconut oil, to nourish and strengthen your hair.
Dandruff:
Dandruff is a common scalp condition characterized by flaky, itchy, and dry skin on the scalp. It is caused by a yeast-like fungus called Malassezia that feeds on the natural oils of the scalp. Dandruff can be embarrassing and uncomfortable, but it can be managed with the right treatment.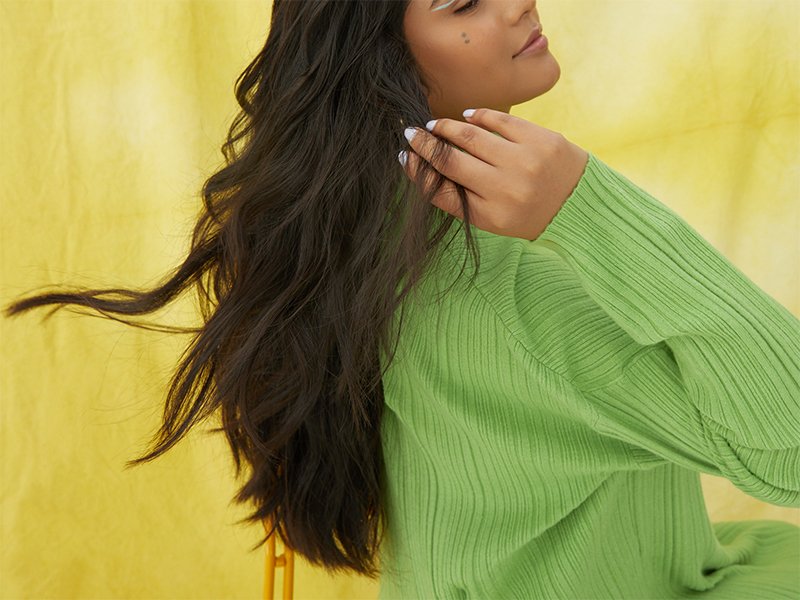 To treat dandruff, you can use anti-dandruff shampoos that contain ingredients such as salicylic acid, ketoconazole, or selenium sulfide. These ingredients help to reduce the production of the fungus that causes dandruff. You can also try natural dandruff remedies such as tea tree oil, peppermint oil, or apple cider vinegar to soothe and heal your scalp.
Split ends:
Split ends occur when the hair shaft splits or breaks due to excessive heat styling, chemical treatments, or rough hair brushing. Split ends can make your hair look frizzy, damaged, and unhealthy. To get rid of split ends effectively, you need to trim your hair regularly and take good care of your hair.
To prevent split ends, you should avoid excessive heat styling, chemical treatments, and rough hair brushing. It is best to air dry your hair or use a hair protection product before using styling tools. Additionally, you can nourish and moisturize your hair with natural oils such as coconut oil, avocado oil, or jojoba oil.
Taking care of your hair is essential to maintain healthy, luscious locks. By understanding the common hair problems and their causes, and following the tips we shared, you can prevent and solve them effectively. With a little effort and patience, you can have beautiful, shiny, and healthy hair every day.