Hair Care Routines and Techniques for Healthier Hair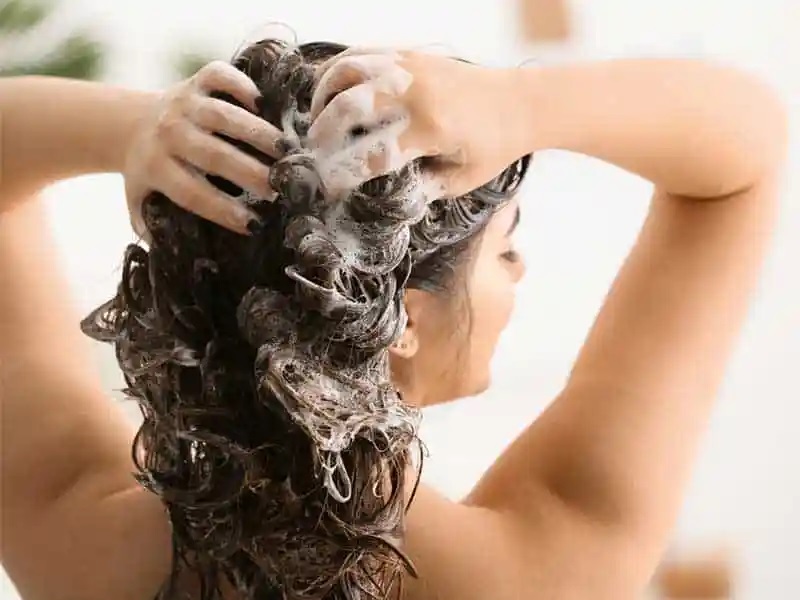 Healthy hair not only enhances your beauty but also boosts your confidence. However, maintaining healthy hair requires effort and the right hair care routines and techniques. Here are some tips to help you develop an effective hair care routine for healthier hair.
Shampoo your hair regularly
It is important to cleanse your hair regularly to remove oil, dirt, and product buildup which can clog the hair follicles and promote hair damage. However, excessive washing can strip your hair of its natural oils leading to dryness and breakage. Therefore, you should aim to wash your hair twice or thrice a week with a sulfate-free shampoo that suits your hair type.
Condition your hair
Using a conditioner is an important step in any hair care routine. Conditioners help to moisturize the hair, reduce tangles, and protect it from damage. For best results, apply the conditioner to the lengths and ends of your hair and leave it on for a few minutes before washing it off with water.
Brush your hair gently
Brushing your hair gently helps to distribute the natural oils from your scalp to the lengths of your hair, promoting its health and shine. However, excessive brushing can damage your hair and lead to breakage. Therefore, use a wide-toothed comb or a brush with soft bristles to detangle your hair gently.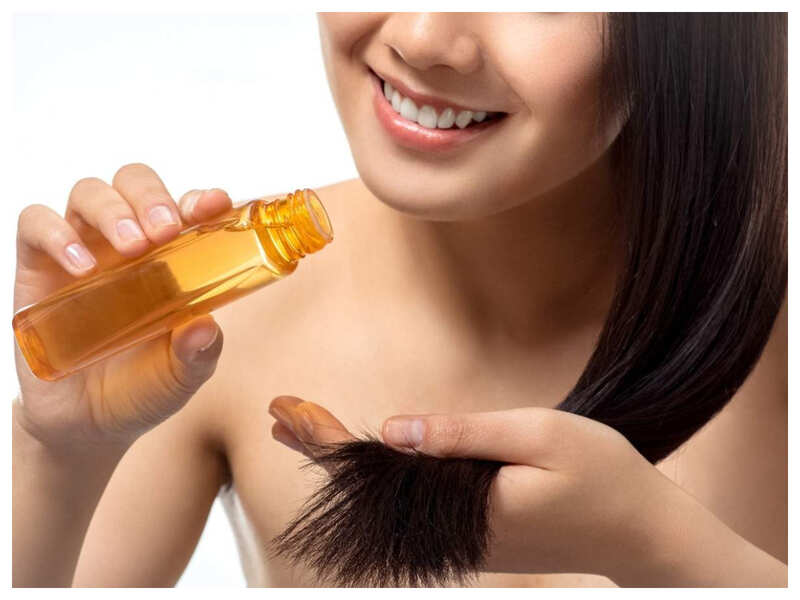 Protect your hair from heat damage
Using heat styling tools such as flat irons, curling irons, and blow dryers can cause heat damage to your hair, leading to dry, brittle, and damaged hair. Therefore, avoid using these tools frequently, use heat protectant sprays, and allow your hair to air dry naturally as often as possible.
Choose suitable hair products
The type of hair products you use can greatly affect the health of your hair. Avoid using products that contain harsh and synthetic chemicals as they can strip your hair of its natural oils and cause damage. Instead, opt for hair products that are formulated with natural and nourishing ingredients such as aloe vera, coconut oil, shea butter, and argan oil.
Protect your hair from the sun
The UV rays from the sun can cause damage to your hair, leading to dryness, breakage, and hair fall. Therefore, protect your hair from the sun by wearing hats, scarves or using hair products that have UV protection.
Developing an effective hair care routine and using the right techniques can help to maintain healthy, shiny, and bouncy hair. By following the above tips, you can achieve healthier and more beautiful hair.