Empowering Yourself: Strategies for Managing Chronic Diseases and Long-Term Health Conditions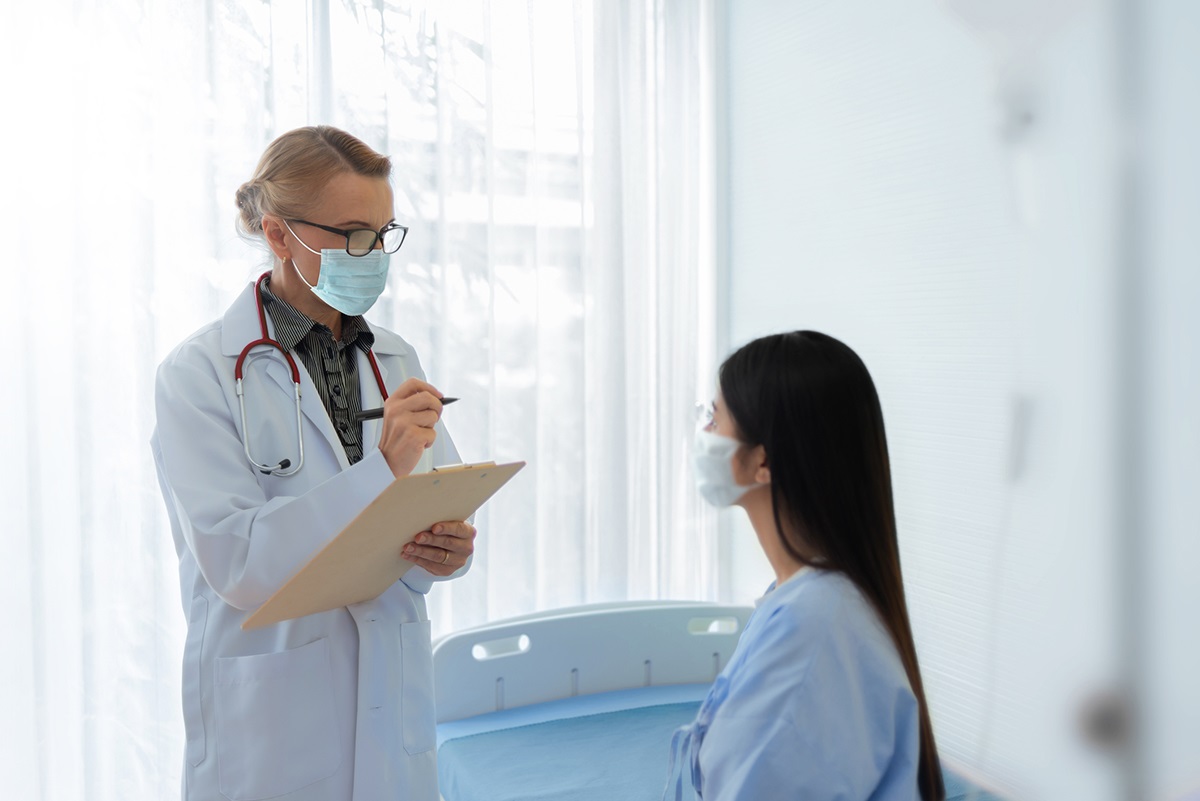 Chronic diseases such as diabetes, hypertension, cancer, and heart disease are, unfortunately, becoming more common. According to the World Health Organization, chronic diseases kill over 41 million people every year worldwide, making up 71% of all deaths globally. Chronic diseases are also responsible for immense economic loss, with costs including rehabilitation, long-term care, and lost productivity. Managing chronic diseases can be challenging and may require effective strategies to prevent complications and improve overall health.
Here are some strategies to help manage chronic diseases:
Work Closely With Your Doctor
One of the best ways to manage a chronic disease is to work closely with your doctor. Your doctor will work with you to develop a treatment plan that incorporates exercise, medication, dietary changes, and other critical strategies. It is essential to follow your doctor's instructions and attend follow-up appointments to track your progress and make necessary changes.
Maintain a Healthy Lifestyle
Maintaining a healthy lifestyle is vital in managing chronic diseases, which often require regular exercise, a healthy diet, and weight management. Consult with a nutritionist to develop a meal plan that matches your dietary needs and helps control symptoms. Regular exercise also plays a crucial role in managing chronic diseases. Try to exercise daily, whether by walking, swimming, or doing moderate-intensity aerobic activities.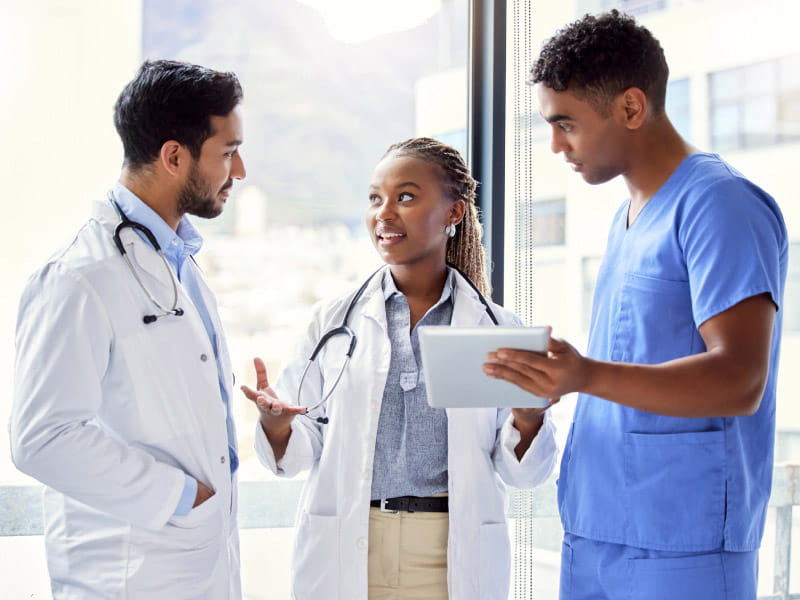 Develop a Support Network
Managing a chronic disease can be challenging, and maintaining a positive outlook can be difficult at times. Developing a support network of family members, friends, and professionals can help you manage the mental and physical challenges that arise with chronic diseases. Joining a support group can also provide a community with shared experiences and give insight into different coping strategies.
Stay Informed
Stay informed about your chronic disease and the latest medical practices. Keep up-to-date with new medication and treatment options, and talk to your doctor about any concerns you may have. You may also want to consider alternative therapies such as acupuncture, massage, or chiropractic care, as they can help alleviate symptoms.
Manage Medications Carefully
Managing medications carefully is critical for controlling chronic diseases. Keep track of drug interactions and side effects, and never stop taking medications without consulting your doctor. Forgetting to take medication or taking them at the wrong time can also worsen symptoms, so consider a pill organizer or a mobile app to remind you to take your medications.
Managing chronic diseases requires time, effort, and dedication. However, with the right strategies and support, chronic diseases can be managed, symptoms can be alleviated, and an improved quality of life can be achieved. Empower yourself with these strategies and take control of your physical health and well-being.