Beyond Skin Deep: The Art and Science of Plastic Surgery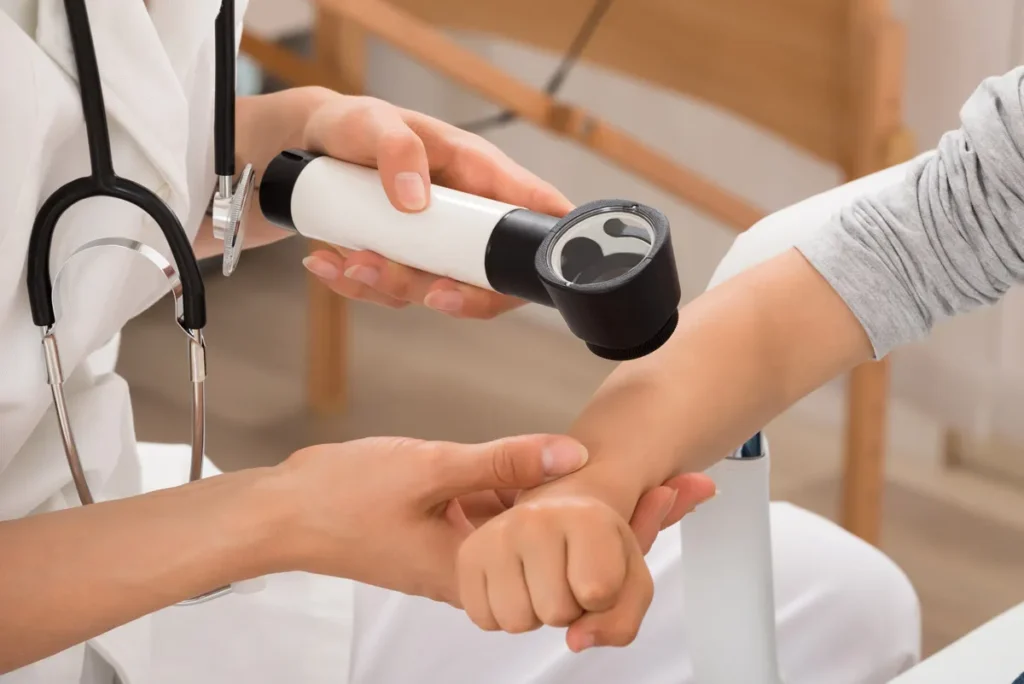 Plastic surgery has become increasingly popular over the years, with many people seeking to enhance their physical appearance or correct defects. The American Society of Plastic Surgeons reports that over 17 million cosmetic procedures were performed in the United States in 2017 alone.
This includes both invasive and non-invasive procedures, such as breast augmentation, liposuction, Botox injections, and chemical peels. There are numerous reasons why someone might choose to undergo plastic surgery.
For some, it's a matter of boosting self-confidence and feeling better about their appearance. For others, plastic surgery can provide necessary correction for injuries or defects caused by accidents or birth abnormalities.
What Does a Plastic Surgeon Do?
A plastic surgeon is a medical professional who specializes in restoring or enhancing the appearance of the body through surgical procedures. They are trained to perform both cosmetic and reconstructive surgeries that involve changes to bones, skin, muscles and other tissues.
Cosmetic procedures are those that aim to improve or enhance the physical appearance of an individual by altering certain features on their body. Common cosmetic surgeries include breast augmentation (enlargement), facelifts (wrinkle reduction), nose jobs (rhinoplasty), tummy tucks (abdominoplasty) and liposuction.
Reconstructive surgeries are those that repair defects caused by injury, congenital abnormalities or disease. Examples include scar revision surgery to improve healing after an injury or burn reconstruction surgery after severe burns have occurred.
Education and Training
If you're interested in pursuing plastic surgery as a career, you'll need to complete many years of rigorous education and training. The road to becoming a plastic surgeon can be long and challenging, but the rewards are worth it for those who are dedicated.
Requirements to become a Plastic Surgeon
In order to become a plastic surgeon, like Dr J's Office, you'll need to complete several steps. First, you'll need to earn an undergraduate degree in pre-med or a related field.
After that, you'll need to attend medical school and earn your MD or DO degree. Once you've completed medical school, you'll enter into a residency program in plastic surgery which typically lasts between 5-7 years.
After completing your residency program in plastic surgery, you may choose to specialize even further by completing additional training in one of several sub-specialties. Some popular sub-specialties within the field of plastic surgery include cosmetic surgery (focused on improving the appearance of the body), reconstructive surgery (focused on repairing damage or deformities caused by injury or disease), and hand surgery (focused on addressing problems with the hand and wrist).
Specializations within Plastic Surgery
Cosmetic Surgery is perhaps the most well-known specialty within plastic surgery due to its popularity among celebrities and social media influencers. Cosmetic surgeons perform procedures like breast augmentation, tummy tucks, liposuction and nose jobs that improve physical appearance – often under general anesthesia. Reconstructive Surgery is another important area of specialization within plastic surgery that focuses on restoring form or function lost due to congenital disorders like cleft palates; traumatic injuries such as burns or dog bites; surgical procedures like mastectomy reconstruction – often requiring multiple surgeries over time.
Hand Surgery is an interesting sub-speciality within plastic surgery that deals specifically with conditions affecting the hand and wrist. Plastic surgeons who specialize in hand surgery can treat a variety of conditions like carpal tunnel syndrome, trigger finger, and Dupuytren's Contracture among others.