Mold in the Body: Why Testing is Important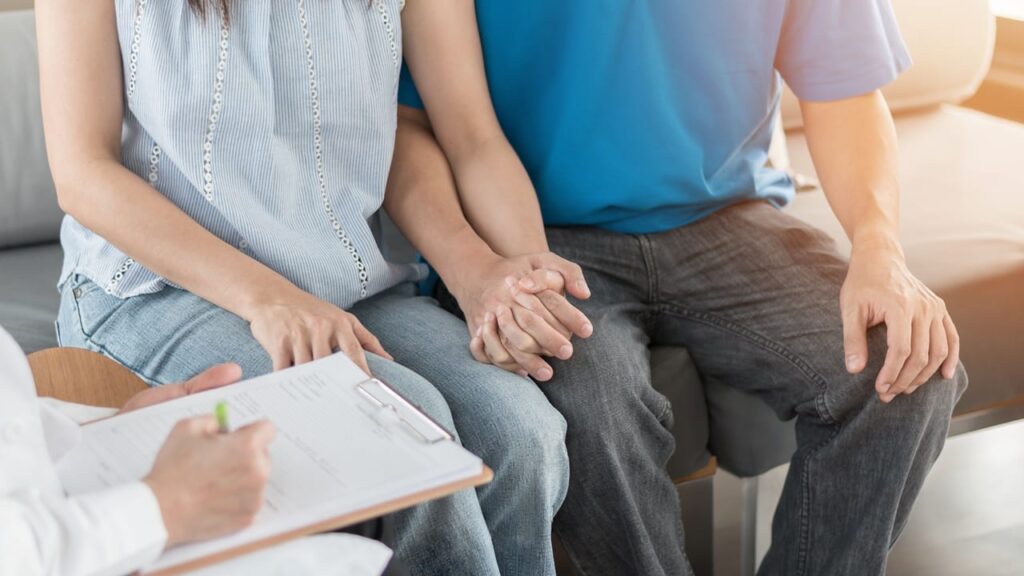 The Basics of Mold and Its Health Effects
Mold is a type of fungus that grows in moist environments. It can be found both indoors and outdoors, and it thrives in areas with high humidity levels. While some types of mold are harmless, others can be quite dangerous to our health.
When mold spores are inhaled or come into contact with our skin, they may cause allergic reactions, respiratory problems, headaches, and other unpleasant symptoms. In more severe cases, they can lead to chronic illness or even death.
According to the Centers for Disease Control and Prevention (CDC), exposure to mold has been linked to a variety of health problems such as asthma attacks, allergic rhinitis (hay fever), irritations of the eye, nose and throat. Additionally vulnerable people like individuals with suppressed immune systems may develop respiratory infections due to exposure from molds.
Why Test for Mold in the Body?
Given the potential risks associated with mold exposure, it's important to determine whether you have been exposed and if your body has been affected by it. That's where testing comes into play.
Testing for mold in the body helps you know whether you have elevated levels of specific mycotoxins that are commonly produced by molds. This information can help you take necessary precautions or treatment options if needed.
It is also important when someone has unexplained sicknesses that doctors cannot diagnose at first glance as this could indicate a potential underlying illness caused by toxic molds. Testing can also help identify which specific species of molds you may have been exposed to.
Different species produce different mycotoxins which affect people differently. Knowing this information will aid your physician to identify what kind of medical treatment you need.
Conclusion
While not everyone who encounters mold will experience health problems related to exposure, it's better to be safe than sorry. Testing for mold in the body is a crucial step in identifying potential health risks from mold exposure and taking appropriate steps to address them. In the following sections, we will explore different types of tests available and explain how they work so you can choose which one is right for you.