Understanding the Interconnectedness of Mental Health and Overall Health
Mental health is an often-neglected aspect of overall health. People tend to focus on physical health and neglect the fact that their overall health is interconnected with their mental state. When the mind is troubled, it can impact the health of the body too. Stress, anxiety, and depression are some of the common mental health issues that silently disrupt our wellbeing.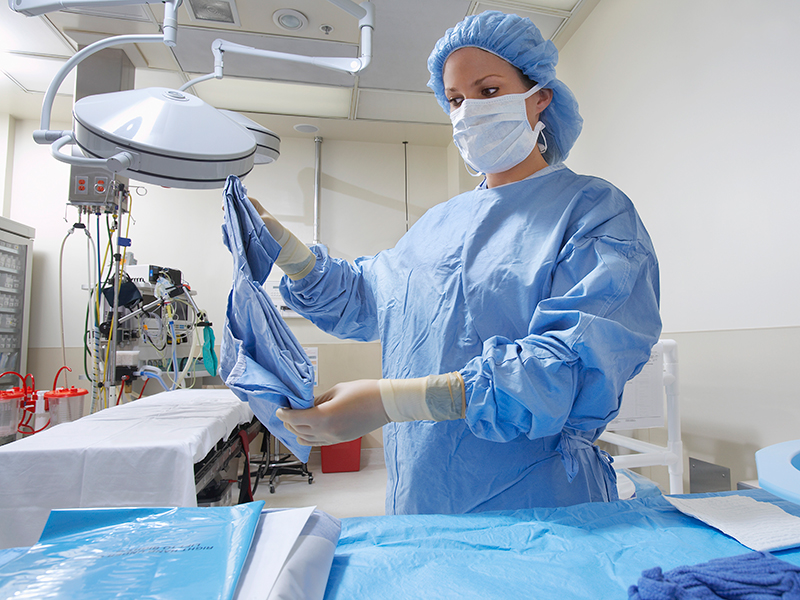 Stress is a natural response of the body to a challenge or demand. It prompts us to take appropriate action when we face a threat or danger. However, chronic stress can trigger the release of the hormone cortisol, which, in turn, can result in negative impacts on our physical and mental health. It can increase the risk of heart disease and stroke, affect blood sugar levels, and even weaken the immune system. Moreover, prolonged stress can lead to feelings of anxiety, fatigue, and burnout.
Anxiety is a normal reaction to stress, but when it becomes excessive, it can negatively affect our physical and mental health. Anxiety disorders can lead to physical symptoms such as headaches, muscle tension, and stomach upsets. In addition, anxiety can also cause emotional symptoms such as excessive worry, restlessness, and irritability.
Depression is a mood disorder that affects the way we think, feel, and behave. It is characterized by feelings of sadness, hopelessness, and disinterest in activities that were once enjoyable. Depression can impact overall health in several ways. It can reduce the quality of life, lead to sleep difficulties, affect job performance, and even increase the risk of suicide.
It is essential to recognize and address the interconnectedness of mental and physical health. The first step towards managing mental health issues is to acknowledge them. One can seek professional help, practice mindfulness techniques, or try incorporating stress-reducing activities like meditation, yoga, or exercise into daily routines.
Healthy habits such as eating a nutritious diet, getting enough sleep, and reducing alcohol and drug intake can also help in managing stress, anxiety, and depression. Maintaining a daily routine can be beneficial too. A daily routine can integrate self-care activities such as exercise, meditation, and hobbies, promoting mental wellbeing.
Just like our physical health, mental health also plays a crucial role in determining our overall health. Stress, anxiety, and depression can have severe negative impacts on our physical and emotional well-being. It is important to recognize and address them through seeking professional help, adopting healthy habits, and integrating self-care into our daily lives. By taking care of our mental health, we can promote our overall health and wellbeing.