The Ultimate Guide to Healthy Meal Planning and Preparation Techniques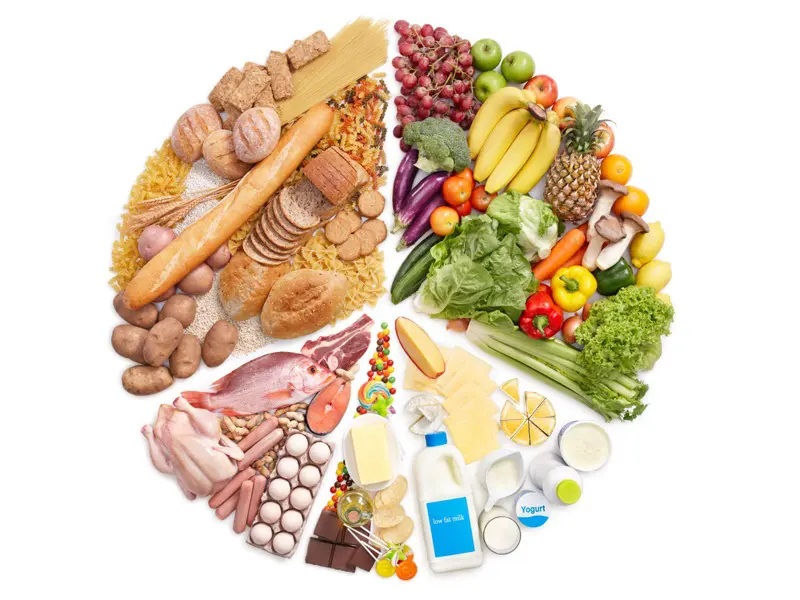 In today's busy world, it can be a challenge to maintain a healthy lifestyle. Between work, family, and social commitments, finding the time to plan and prepare healthy meals can seem impossible. However, with some simple meal planning and preparation techniques, it's possible to make healthy eating a part of your daily routine.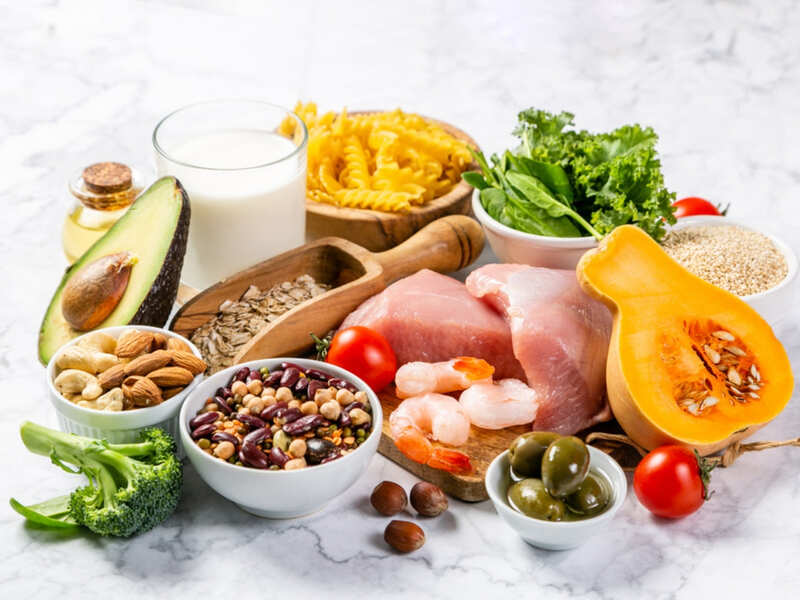 Here are some tips to help you get started:
Plan Ahead
Planning ahead is the key to a successful healthy meal program. Start by making a list of your favorite healthy foods, and then plan your meals for the week. Make sure to include a variety of different foods, so you don't get bored with your diet.
Use Fresh Ingredients
One of the most important factors in healthy meal planning is using fresh, whole ingredients. Avoid processed foods that are high in preservatives and artificial ingredients.
Cook in Bulk
Cooking in bulk can save you time and money. Prepare several meals at once and store them in the refrigerator or freezer for later. This way, you always have a healthy meal on hand when you need it.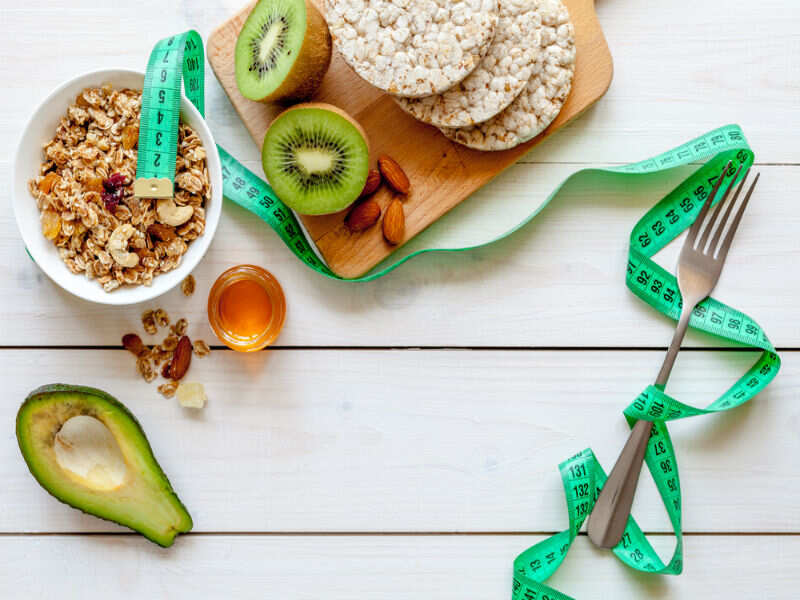 Experiment with Flavors
Eating healthy doesn't have to be boring! Experiment with different herbs, spices, and sauces to add flavor to your meals. Try new recipes and don't be afraid to get creative in the kitchen.
Keep it Simple
Healthy meal preparation doesn't have to be complicated. Simple meals made with fresh ingredients can be just as delicious and nutritious as more complex dishes.
Eat a Variety of Foods
Incorporating a variety of different foods into your meals is essential for a healthy diet. Make sure you are getting enough protein, carbohydrates, and healthy fats in your meals.
Stay Hydrated
Keeping yourself hydrated is essential for healthy living. Make sure you are drinking plenty of water and avoiding sugary drinks and alcohol.
Healthy meal planning and preparation techniques are an essential part of maintaining a healthy lifestyle. By following these simple tips, you can make healthy eating a part of your daily routine. With a little bit of planning and preparation, you can enjoy delicious, healthy meals that will help you achieve your health and fitness goals.