The Power of Yoga: A Holistic Approach to Overcoming Stress, Anxiety, and Depression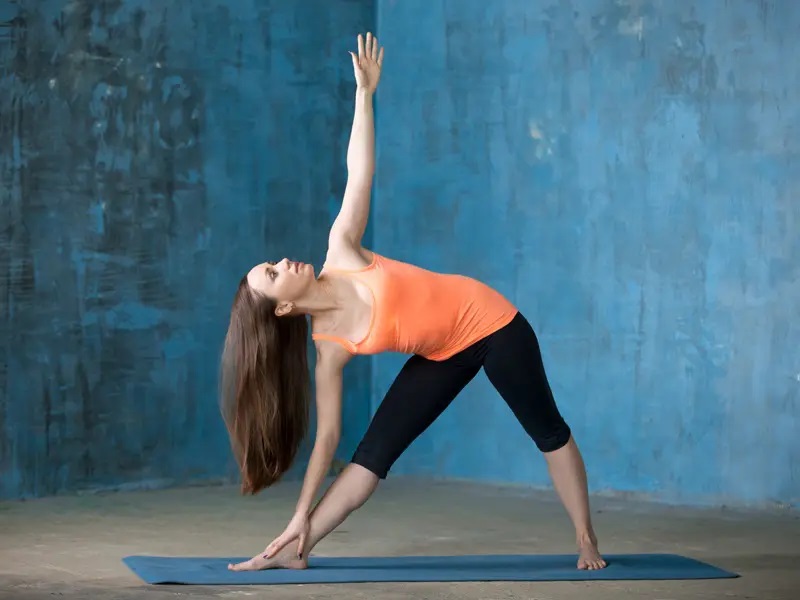 In today's fast-paced world, stress, anxiety, and depression have become a common part of everyone's daily routine. While there are several ways to cope with these mental health issues, one holistic approach that has been gaining popularity over the years is yoga.
Yoga is not just an exercise, but a discipline that combines physical postures, breathing techniques, and meditation to promote holistic wellbeing. It is a mind-body practice that helps individuals connect with their inner self and build a sense of calmness and balance within themselves.
The therapeutic benefits of yoga for managing stress, anxiety, and depression are well-recognized by psychologists and health experts worldwide. Here are some ways in which yoga helps promote mental and emotional wellbeing:
Reduces Stress: With breathing exercises, meditation, and yoga postures, individuals can reduce the physical symptoms of stress, such as high blood pressure, tense muscles, and fatigue. These practices promote relaxation, which triggers the body's natural relaxation response, and helps individuals feel calmer and more relaxed.
Increases Self-Awareness: Yoga encourages practitioners to become more present in the moment and pay attention to the sensations, thoughts, and emotions they experience. This helps individuals develop a deeper understanding of themselves and their triggers, which makes it easier to manage their stress, anxiety, and depression.
Boosts Mood: Research suggests that physical activity, such as yoga, can help alleviate symptoms of depression by increasing the levels of neurotransmitters such as serotonin and dopamine. Yoga's mind-body approach is particularly helpful in regulating mood, as it encourages positive thoughts and reduces negative self-talk.
Builds Emotional Resilience: Yoga is an excellent tool for building resilience, which is the ability to bounce back from adversity. When individuals practice yoga regularly, they learn to manage stress and cope with challenging situations in a more constructive way, which can help prevent future episodes of depression and anxiety.
Yoga is a powerful tool for promoting mental and emotional wellbeing. It promotes physical health, reduces stress, builds emotional resilience, and helps individuals connect with their inner self. If you're looking for a holistic approach to managing stress, anxiety, and depression, incorporating yoga into your routine could be just what you need.