The Function of IV Therapy in Athletic Recovery and Performance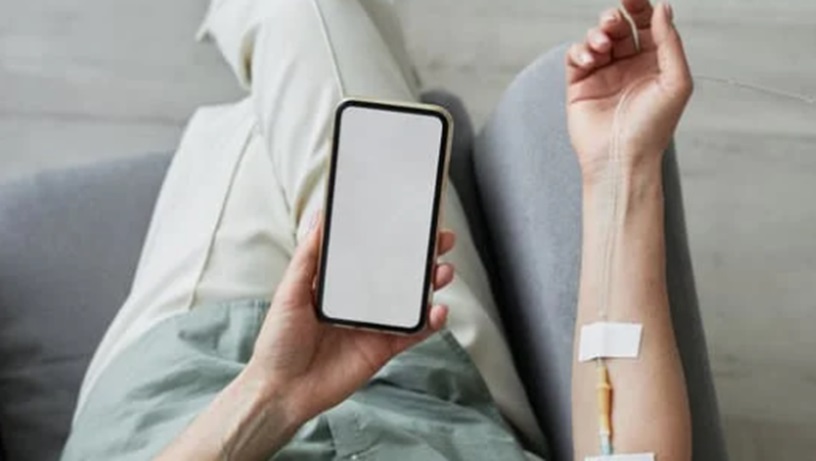 Athletes are always looking for ways to enhance their performance and speed up their recovery. One lesser-known method that has gained popularity in recent years is IV therapy. As a non-invasive and fast-acting treatment, it can provide a range of benefits for those looking to optimize their athletic prowess.
What is IV Therapy?
Intravenous (IV) therapy involves the delivery of nutrients, vitamins, and minerals directly into the bloodstream. This efficient method bypasses the digestive system, ensuring maximum absorption and quicker results. One increasingly popular treatment is Vitamin IV therapy in Annapolis, which tailors the infusion to the individual's needs, targeting specific areas such as athletic performance and recovery.
Boosting Athletic Performance
IV therapy can provide athletes with essential nutrients and hydration to improve their training and overall performance. Here are some ways IV therapy can help:
Energizing the body: Athletes require high energy to sustain their training routines. An IV infusion can provide the necessary vitamins, like B-complex and vitamin C, which support energy production and endurance.
Optimizing hydration: Staying hydrated is crucial for maintaining peak athletic performance. IV therapy efficiently hydrates athletes, helping to prevent dehydration and muscle cramping.
Reducing inflammation: Intense physical activity can lead to inflammation and muscle soreness, hindering performance. IV therapy with antioxidants, such as glutathione, could help decrease inflammation and promote faster recovery.
Accelerating Recovery
Post-workout recovery is essential for athletes to ensure they are ready for their next training session. Here's how IV therapy can aid in faster recovery:
Replenishing electrolytes: Workouts cause athletes to lose essential electrolytes through sweat. IV therapy helps quickly replace these lost electrolytes, aiding muscle recovery and regulating body temperature.
Reducing soreness and fatigue: IV therapy can provide amino acids that help reduce muscle soreness, such as L-carnitine, which plays a role in transporting fatty acids for energy production. This can result in lowered fatigue levels after a workout.
Detoxification: A proper recovery includes flushing toxins from the body. IV therapy can help detoxify, potentially reducing the risk of injury and illness.
Are Vitamin Infusions Worth it?
While IV therapy has undeniable benefits, it's essential to weigh the pros and cons. By knowing whether vitamin infusions are worth it, patients can determine if this treatment is proper. However, always consult a healthcare professional before undergoing any new treatment, including IV therapy.
Conclusion
Incorporating IV therapy into an athlete's performance and recovery routine has shown promising results for many. With benefits such as increased energy, reduced inflammation, and accelerated recovery, it's easy to see why athletes turn to this innovative treatment. As with any medical procedure, discussing the potential risks and advantages with a qualified healthcare professional is crucial to determining the best course of action.