The Facet Block Procedure: What to Expect During and After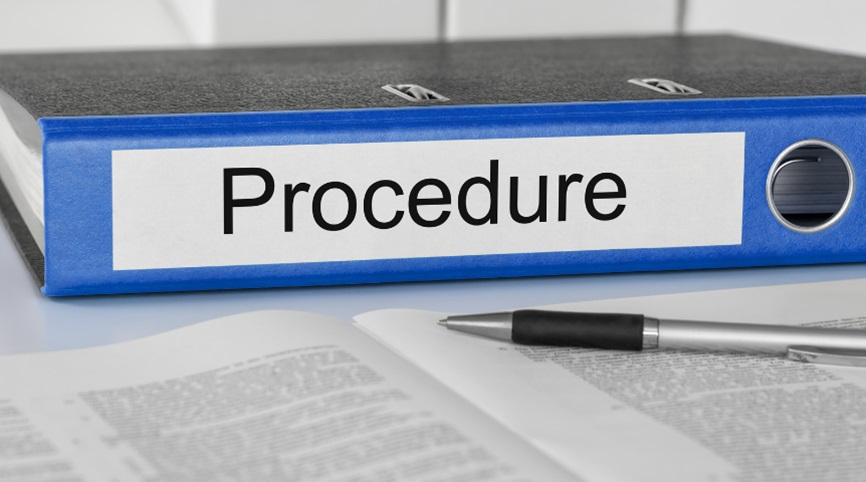 If you're experiencing ongoing back or neck pain, your doctor might recommend a facet block procedure. A facet block is a type of nerve block that can help diagnose and treat pain originating from the facet joints in your spine. In this article, we'll discuss what you can expect during and after the procedure and the potential benefits.
What is a Facet Block?
Facet joints are the small joints responsible for the stability and flexibility of your spine. When these joints become inflamed or damaged due to conditions like arthritis or injury, they can cause back and neck pain. Facet blocks concern injecting a combination of a local anesthetic and a corticosteroid into the facet joint to reduce pain, inflammation, and swelling.
The main purpose of the facet blocks in Chicago is to help your doctor pinpoint the exact source of your pain. If the injection provides significant relief, it confirms that the facet joint is the origin of the issue.
The Benefits of Facet Blocks
Facet blocks can offer several benefits, including:
Accurate diagnosis: By administering a facet block and observing the patient's response, doctors can accurately decide whether the facet joint is the source of pain.
Pain relief: Facet blocks can provide immediate and potentially long-lasting pain relief, allowing you to resume daily activities and participate in physical therapy or other treatment modalities.
Reduced need for surgery: In some cases, a facet block may provide enough relief that more invasive procedures, such as spinal fusion surgery, can be avoided.
The Procedure
Generally, facet blocks are an outpatient procedure, meaning you'll be able to go home the same day. Before the procedure, you'll receive a local anesthetic to numb the area, and you may be given a sedative to help you relax. With the help of fluoroscopy (a type of real-time X-ray), your doctor will guide the needle to the correct facet joint and then inject the anesthetic and corticosteroid medications. The entire procedure takes about 15-30 minutes.
After the Procedure
You may experience immediate pain relief due to the local anesthetic, but this is usually temporary. The corticosteroid will start working within 48-72 hours, offering long-lasting pain relief that can last for weeks or even months, depending on your individual case.
There can be some side effects after a facet block, such as soreness at the injection site and temporary numbness or weakness in the legs. Most side effects are mild and subside within a day or two. For a more detailed account of the recovery process, you may check out this blog.
Is a Facet Block Right for You?
If you're experiencing persistent back or neck pain that has not improved with traditional treatment options, a facet block may be a suitable option for you. Talk to your healthcare provider, and they'll assess your situation, discuss the risks and benefits of the procedure, and help you make an informed decision. Remember, each patient is unique, and what works for someone else may not necessarily work for you.
In conclusion, facet blocks can be an effective diagnostic and treatment option for spine-related pain. While the procedure is minimally invasive and has a low risk of complications, it's essential to discuss your options thoroughly with your doctor to determine if it's the right choice. Don't let chronic pain hold you back from living a fulfilling life; consider exploring the benefits of facet blocks today.