Empowering Communities: The Crucial Role of Public Health Initiatives in Improving Health Outcomes.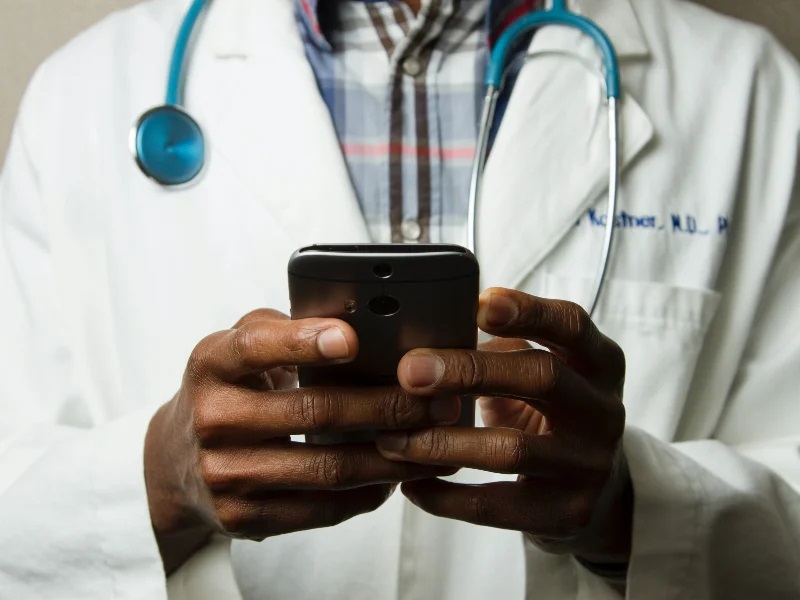 Community-based interventions have become an essential strategy in achieving optimal public health outcomes. From promoting healthy lifestyles...
Diabetes is a chronic condition that affects millions of people around the world. In fact, the International...
Introduction: Monitoring blood sugar levels is crucial for individuals with diabetes as it helps in keeping the...