4 Easy Ways to Restart Weight Loss Post Gastric Bypass Surgery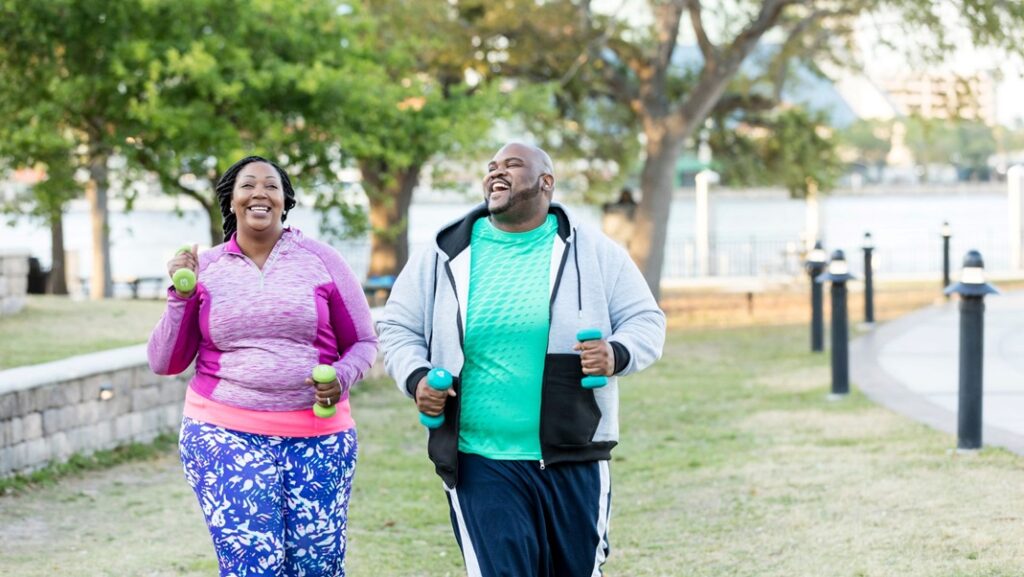 Weight loss after gastric bypass surgery can be an exciting and life-changing experience. However, it's common for your weight loss progress to plateau or even stall, leaving you feeling discouraged and unsure of what to do next. If this sounds familiar, don't worry – you're not alone! This article will outline four simple ways to jumpstart your weight loss again and get back on track after undergoing a gastric bypass.
Reevaluate your diet and eating habits
Maintaining a healthy and balanced diet after gastric bypass surgery is crucial to ensure continued weight loss. This includes eating protein-rich foods, portion control, and avoiding high-sugar, high-fat foods that may contribute to weight gain. If you've hit a plateau, look closely at your eating habits and make the necessary adjustments.
If you are undergoing the procedure, it is essential to consult a skilled surgeon for gastric bypass in Mexico who can provide guidance on the best diet and eating plan for you. With the right advice, you can ensure that your post-surgery diet is helping you achieve the best results.
Incorporate regular exercise
Regular exercise is essential in ensuring continued weight loss after surgery. Aim for at least 150 minutes of average weekly aerobic activity, such as brisk walking or swimming, and incorporate strength training exercises. It's also beneficial to participate in activities you enjoy, which will help ensure you stay consistent and dedicated to your workout routine.
Monitor your progress
Tracking your weight loss, food intake, and exercise can help you recognize patterns and habits that may be hindering your progress. Maintaining a journal of your daily activities will ensure accountability and motivate you to stay on track.
Seek support from experts and peers
It's important to remember that losing weight after gastric bypass surgery is a journey, and setbacks are natural. Reach out to your doctor, nutritionist, or therapist for additional support and guidance. Engaging in support groups with fellow gastric bypass patients can also provide encouragement and inspiration during your weight loss journey.
In addition to these tips, remaining patient and committed to your weight loss goals is essential. Remember, adopting a healthy lifestyle after gastric bypass surgery requires time, dedication, and perseverance. Additionally, knowing whether gastric bypass can cause hypoglycemia protects you from any potential medical complications.
While the above suggestions can be helpful for many gastric bypass patients, it's crucial to consult with your doctor before making any significant conversions to your diet or exercise routine following a gastric bypass surgery.
Finally, self-care practices such as yoga, relaxation techniques, and stress management can also aid in your weight loss journey. This blog overviews gastric bypass surgery. Remember, the key to successful and sustained weight loss after gastric bypass surgery is your commitment to adopting and maintaining a healthy lifestyle. Be patient with yourself, celebrate your achievements, and don't be afraid to ask for help when needed.